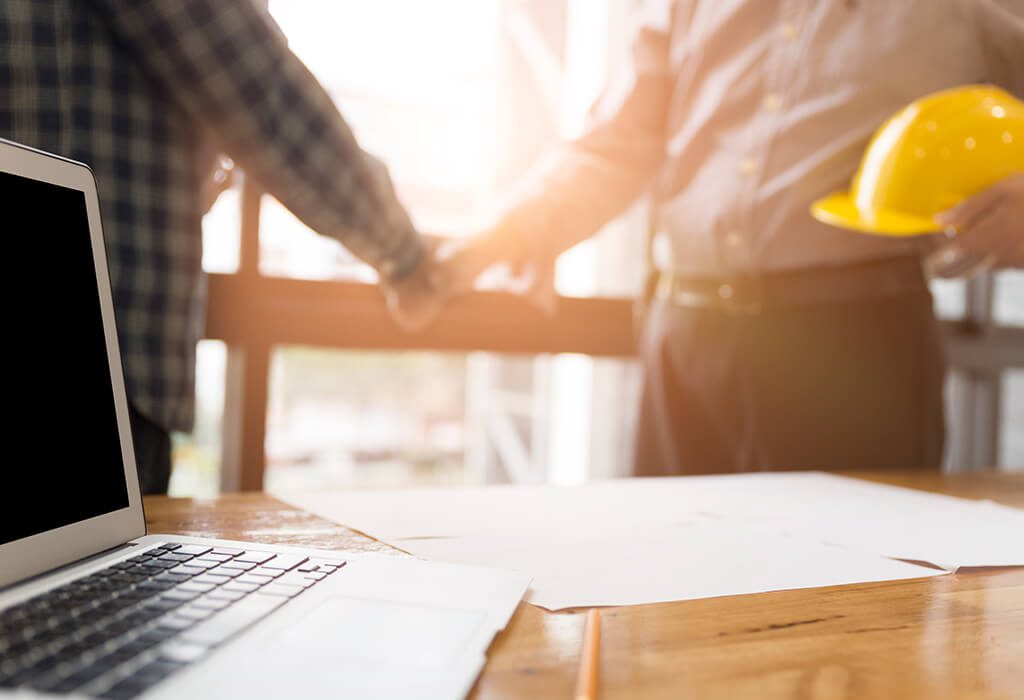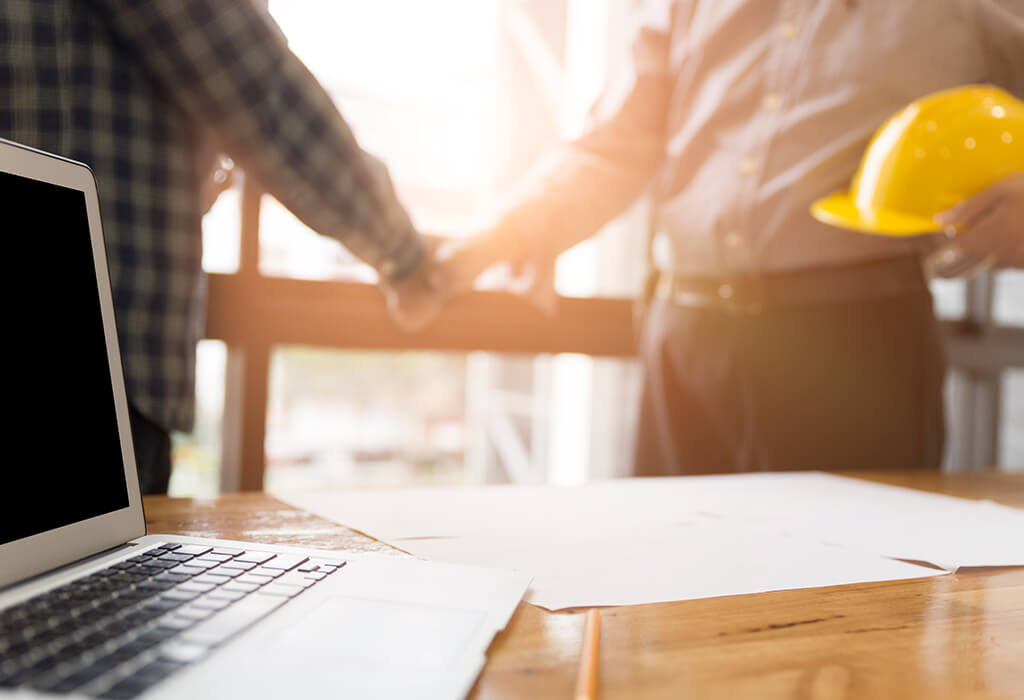 Tasmanian Homes Building & Design will do a site assessment of your vacant land or the land you intend to buy. The builder will consult with you to achieve the best possible building and financial budget outcome to match your selected plan with your land.
Subject to preliminary testing results a close as possible estimation will be given to you and/or your lending institution for your consideration.
At this stage, if you wish to proceed, an HIA "Preparation of Plans Agreement" will be completed and a deposit paid which will cover preliminary costs including:
Drafting of plans
Soil & site assessment
Building surveyor fees, permits
Council planning (if applicable)
Note: This deposit amount will be deducted from a payment stage if a building contract is entered into. This forms part of the contract amount.
Subject to the preliminary testing the Project Specifications are discussed to include colour, final finishes and materials. These are selected by you with the guidance of our building staff.
Once the final testing results are completed you will be given a full comprehensive quotation before entering into an HIA fixed price contract.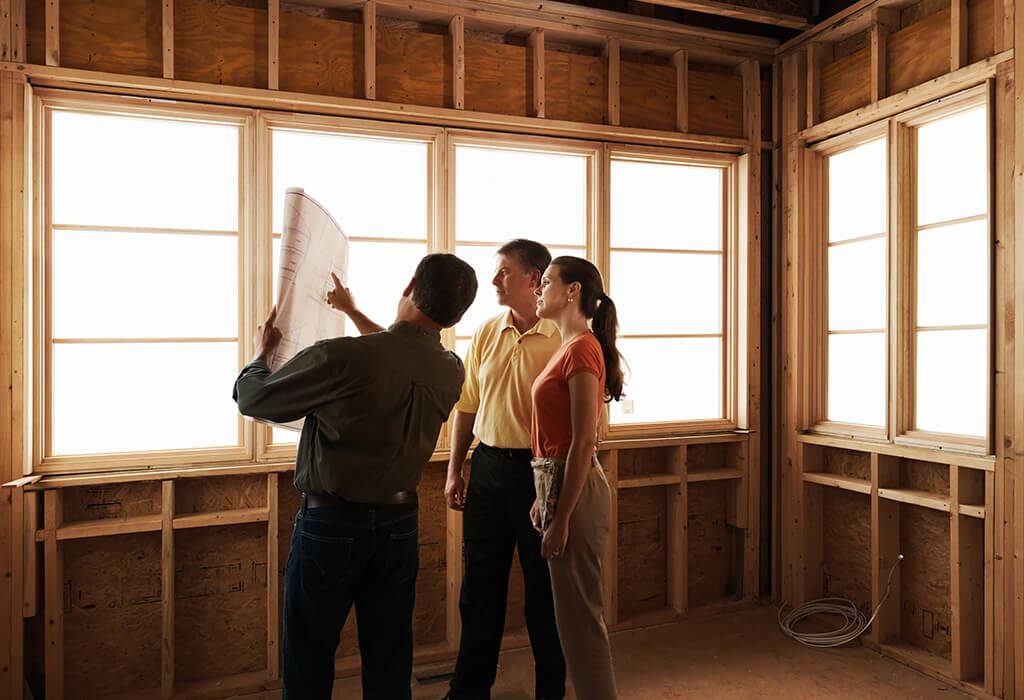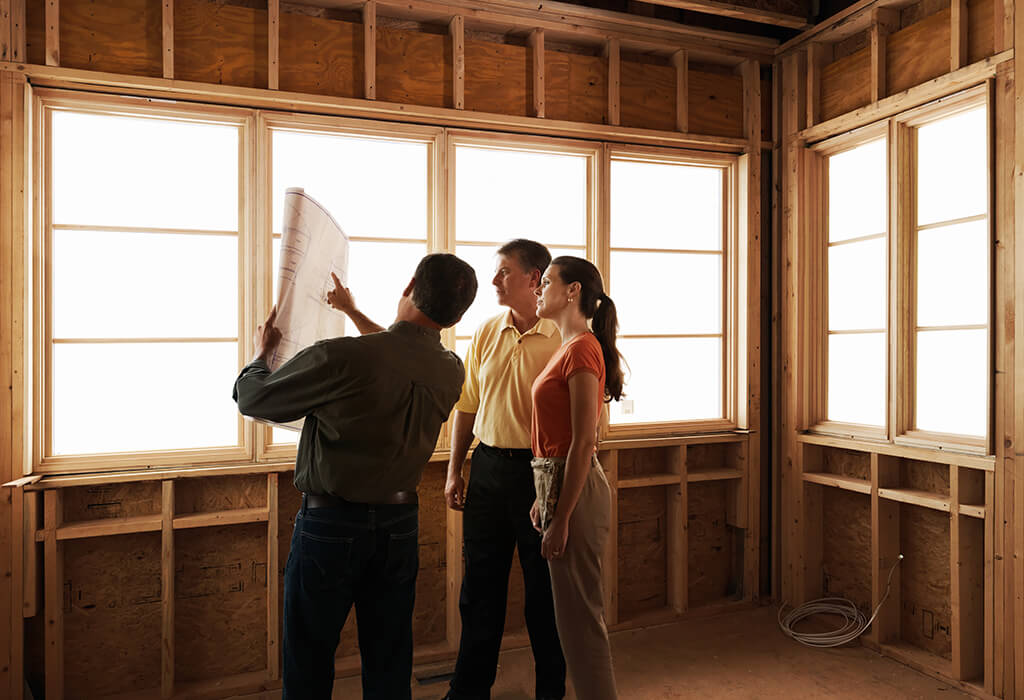 This is when you see your dream turn into reality (all very exciting). From vacant land to a structure that you have helped create and design. At this stage no questions you have are unimportant. If it is important to you, it is important to us and will be attended to promptly as will any of your concerns.
From the Base Stage to the Final Completion, you will be asked to pay for progress payment in work stages. We will only invoice for completed stage work as per your contract.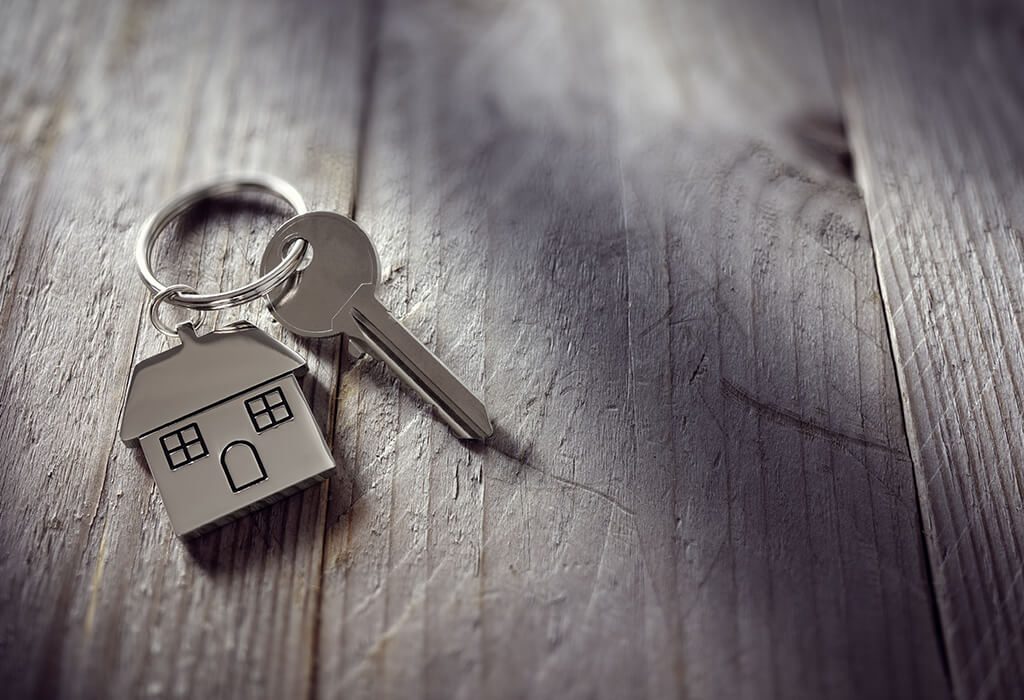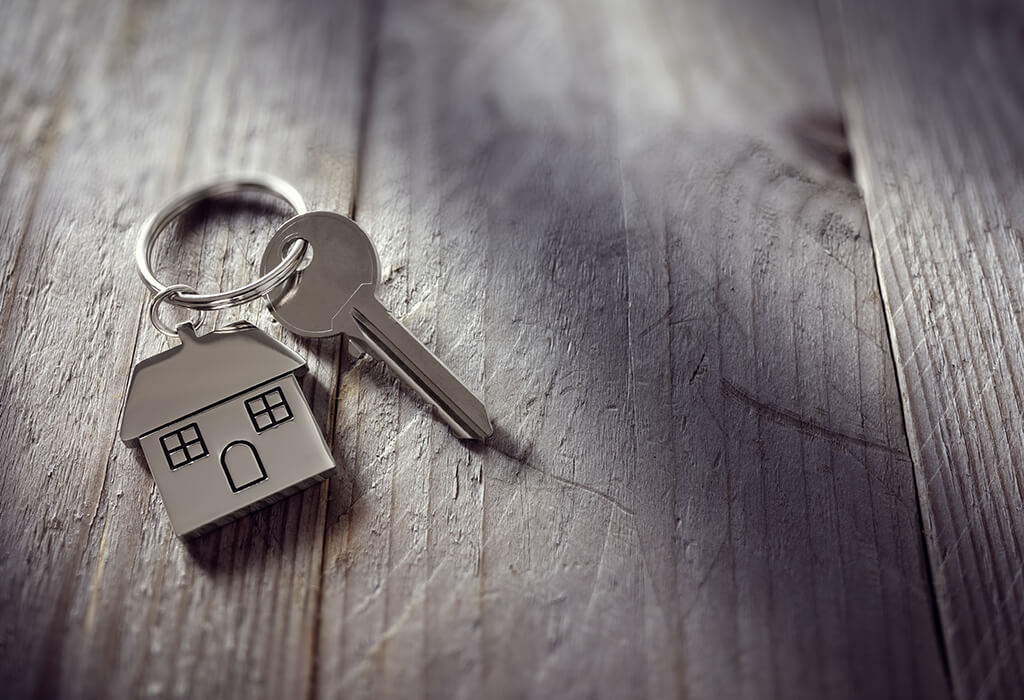 Just prior to completion a house inspection will be arranged at a convenient time for you and your family to walk through and finalise any outstanding items.
With the final payment made all there is left to do is hand over the keys to your exciting new home and start to enjoy with a celebratory drink.